Free Standard Delivery: * Free Standard Delivery is only available in the Continental United States.
Most of our small products will be shipped via FedEx Ground.
We will update you as to when your product will be ready after the order is placed. Please feel free to contact us if you have a question regarding lead time.
We apologize but DO NOT ship to Alaska or Hawaii.
Free Curbside Delivery: * Free Curbside Delivery is only available in the continental United States.
We offer Free Curbside Delivery for your furniture. With curbside delivery, you will be responsible for taking the furniture from the truck into your home or business.
The vast majority of our furniture is delivered by one of a few blanket wrap shippers that we partner with. They are involved in the delivery process from beginning to end and thus have a personal interest in seeing that your furniture is delivered on time and in pristine condition. We have found their level of service to be far superior to other methods of shipping where furniture passes through a multitude of hands and has greater exposure to damage. Your furniture is well protected using an appropriate number of furniture pads.
Please inspect your furniture for any visible signs of damage. In the rare chance that any furniture is damaged it will be either repaired locally by a local craftsman, brought back to the builder to be repaired, or replaced as warranted.
Inside Delivery
Inside Delivery of our furniture will be done by the same professional delivery crew as our curbside delivery. However, with the Inside Delivery your furniture will be brought in to your home or business and set up where right you need it. Inside delivery is available for $49.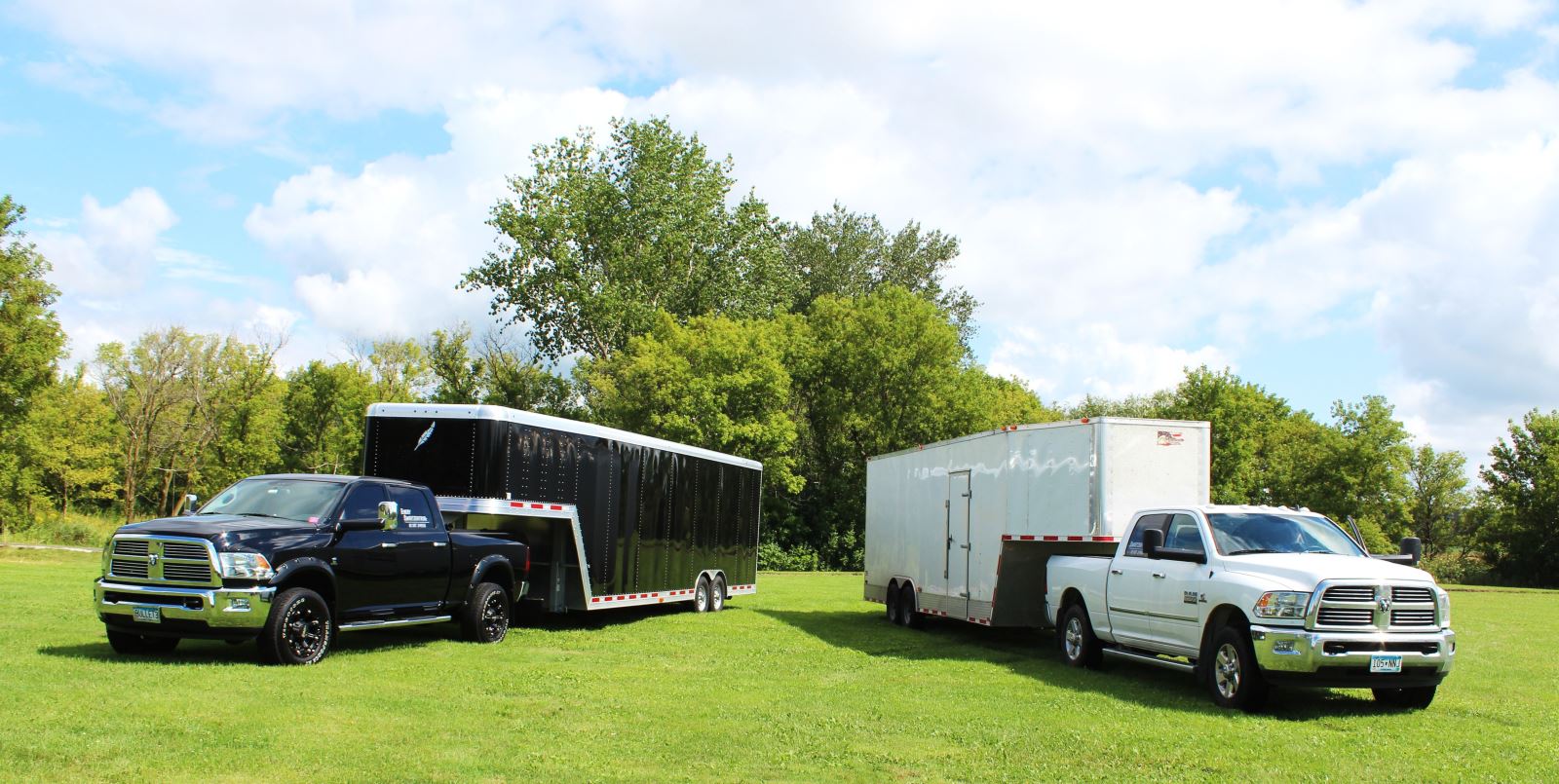 Return Policy
If you are not completely satisfied with any of our finished products, you can return it within 30 days of receiving the product. We will refund you the cost of the item minus shipping in both directions.
For any custom ordered furniture we will correct any defects or replace any pieces that can not be repaired.
Questions? Call or text us at 216-269-5748 or email us at amishavenue@oh.rr.com.