About Us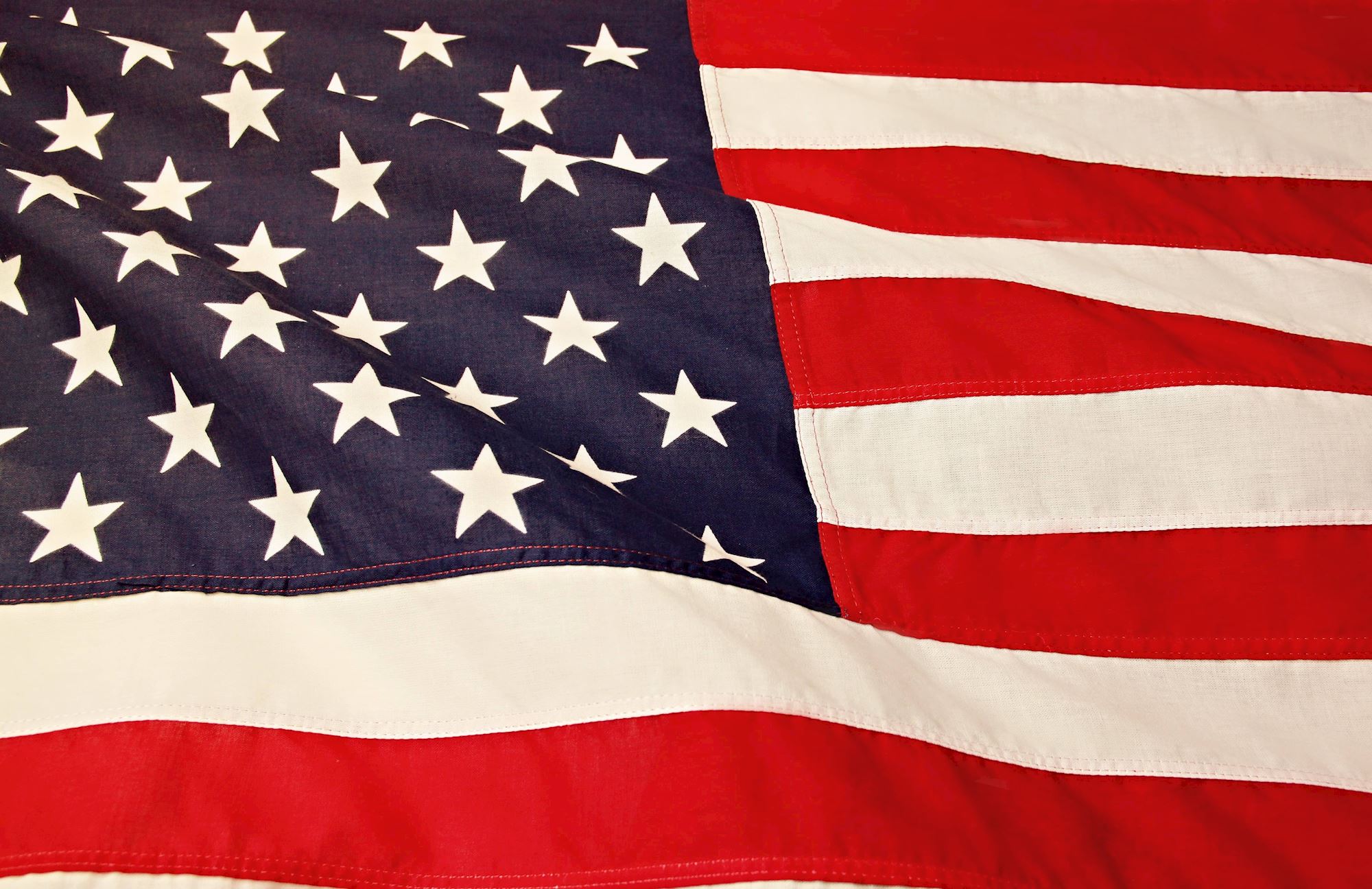 We proudly offer solid wood furniture made in the USA.
We are committed to providing the highest level of customer service while bringing you the finest Amish furniture and home decor available and have been doing so for almost 12 years. Our products are handcrafted in the USA by skilled Amish artisans, mostly in Holmes and Wayne County, Ohio.
We are proud to offer only the finest in handcrafted Amish built furniture. Our builders are carefully selected in order to offer only the best of the best. Not all Amish furniture is created equal and we believe that our builders are the cream of the crop. Their meticulous attention to detail makes for furniture that our clients are proud to display in their homes. Visit our Amish Furniture Builders page for more information on some of the builders that we work with.
Please know that when you deal with Amish Avenue, you are dealing with one person. There are no commisioned, high pressure sales people, or here today, gone tomorrow phone order takers. I will see your order through from beginning to end.
We visit Amish country just about every week picking up furniture and visiting with the builders. It is always a relaxing and beautiful drive.