.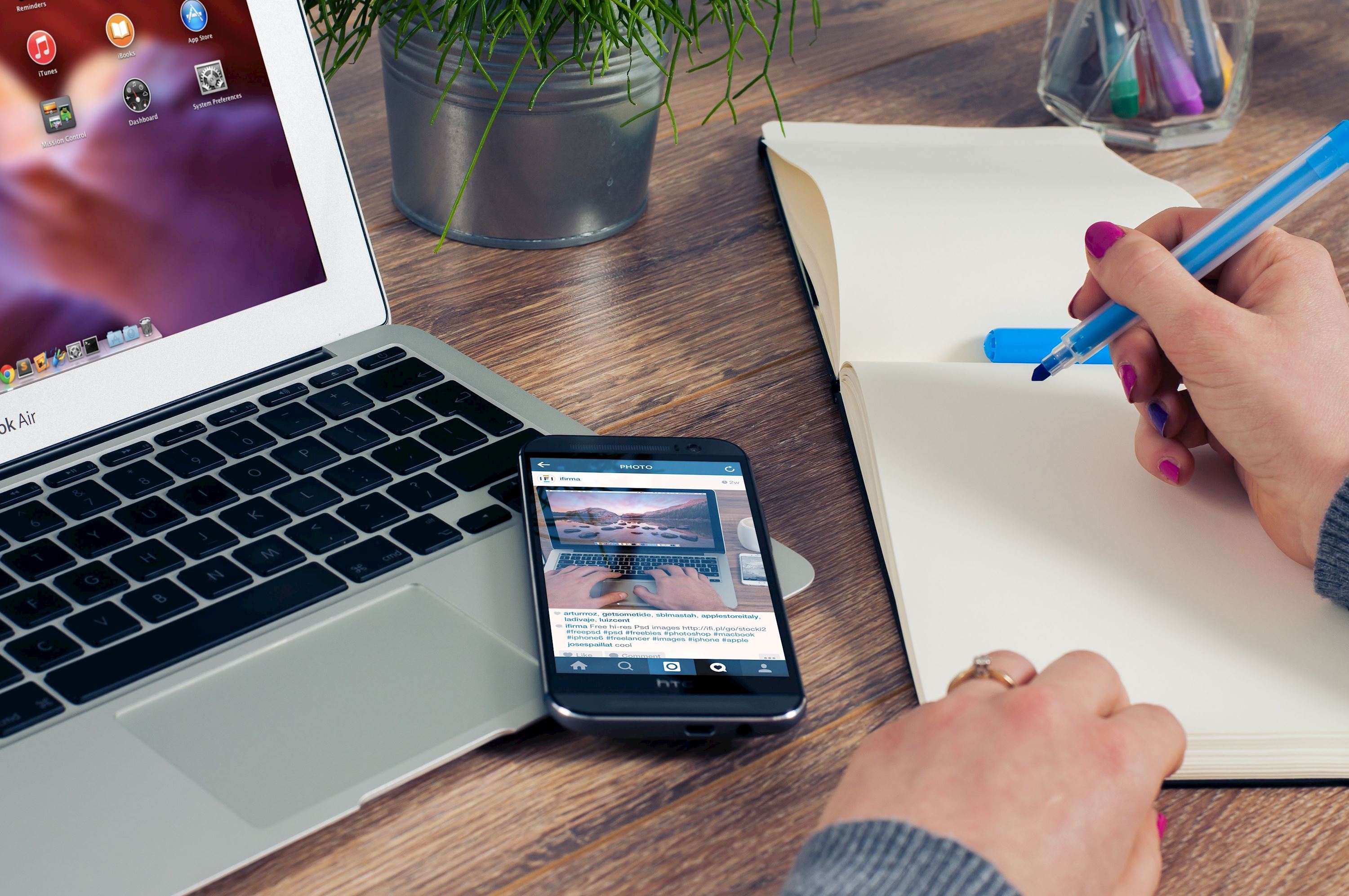 .
Call or Text: 216-269-5748
.
Email: amishavenue@oh.rr.com
.
Amish Avenue
36393 Mills Road
North Ridgeville, OH 44039
.
Have a question or feedback for us? We will be happy to answer any questions or inquiries that you have.
.
Looking for stain samples? We will be happy to send you out some samples to help you with your selection.